Houston Z3 Owners Group
W2+T=D
[Wash, Wax plus Tech = Drive]

Saturday, October 7th

Well, we did it!! Despite the monsoon-like conditions Saturday we had 17 brave bimmerphiles (including 3 junior drivers ), attend our W2+T=D (Wash, Wax and a double handful of Tech and a short Drive). As a result of the bad weather we agreed to cancel the Wash and Wax portion of the event and instead focus on the technical sessions.
---

---
One of the highlights of our tech session was a demonstration by Gary Popelsky of Essentials Leather on the proper care and maintenance of BMW leather interiors. Gary runs a highly regarded leather car facility here in Houston and is very much in demand by all three Houston area BMW dealers for his expertise. Among the many things Gary covered were the proper use of leather conditioning products. For example we learned that many products on the market are not pH-balanced ( "check the label" ), and can actually damage leather. Among his other leather care recommendations was the use of a quality seat cover to prolong the life of the leather on your seat. We also learned that most often the use of vinyl care products on the dash do more damage than good.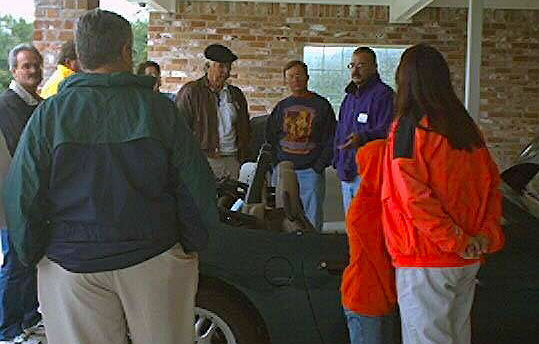 ---
Fred Reinemeyer and Warren Campbell gave us a complete overview of the details of Service I and Service II for Z3s. This included a hands-on demonstration of how to change the oil in a Z3 without getting a single drop of oil on your hands! We also learned how to properly reset the oil change light on your dash. If you haven't already seen it, be sure to check out FredR's Tech-Tip #2 on our web page.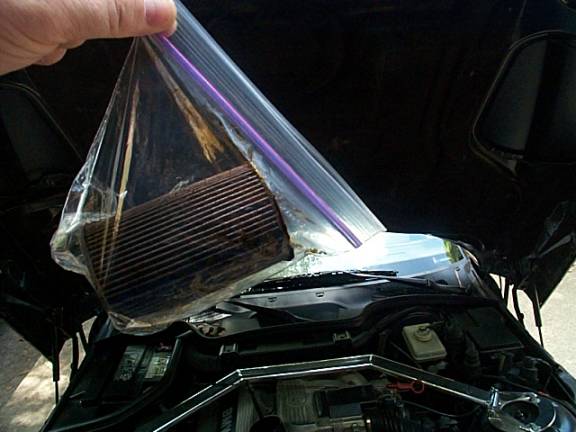 ---
In addition to the tech sessions we were joined by George Sargent ( aka Mad George! ). George came by to talk about this years concours events being organized by the Lone Star Porsche club here in town. As a result of George's visit, we are going to consider the possibility of organizing bimmer concours events for the upcoming year. If you would like to learn more about concours events in Houston check out the Lone Star Porsche Club Concours page.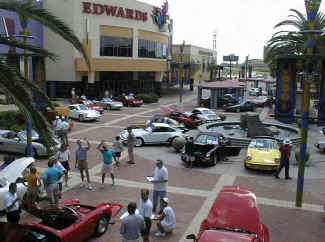 ---
After we were finished with the tech sessions we organized a caravan to the nearby Advantage BMW of Clear Lake where Chip Chappee treated us to some hot coffee and treats. Thanks a bunch to Chip and Advantage for hosting us. The hot coffee hit the spot in the midst of Houston's new cold front!
---
And finally, Warren Campbell led our caravan to a local Clear Lake ice house where we capped the evening with some fresh fish, grog, and a final technical demonstration by Fred Reinemeyer on the dangers of drinking wheat beer out of the bottle!
---
Thanks again to all the participants who made our 1st organized tech session a success. A big thanks goes to the following individuals and local Houston area companies who helped sponsor our event:
Glenn St. John of BMW North
Chip Chappee of Advantage BMW of Clear Lake
Gary Popelsky of Essentials Leather
Tomme Eng and James Williams of BMWtrader.com
List of participants:
Warren Campbell
Fred Reinemeyer
Phyllis Siecko
Dave, Janet, Andrew and Amie Meaux
Tina and Ben Starke
Bob and Teri Hyre
George Sargent
Doug Meinen
Don Hunter
Walt Braddy
James Williams
Tomme Eng
Mark Murphy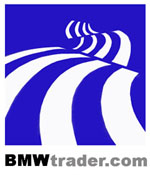 Jeff Newton, webmaster Houston Z3 Owners Group