Question: What is this square thing?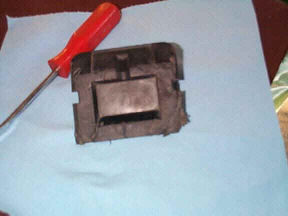 Answer: Well the square thing is the jack pad that you put the jack in when you have a flat tire.
---
Ok, I wonder what goes in here?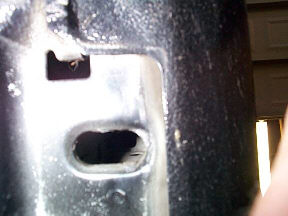 Guess what? Youíre right, the jack pad goes in here.
---
Z3ís have a problem in that the jack pads have been known to fall off. If you use the pads often, like changing to autocross tires, or putting the Z on Jack stands for repairs the pads become loose and will fall off. When I got my Z it was missing two and at $16 each I didnít need much inducement to figure a way to keep them on the car.

First step is to clean the pad and mounting location. I used a 50/50 mixture Simple Green and water, disposable blue shop towels, and a scrub brush.
---
Next I applied a bead of Black RTV silicone sealant around the pad.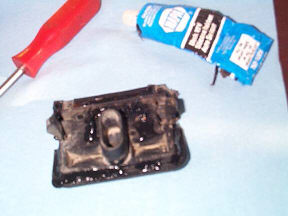 ---
Then simply push the pad back into the chassis. So far (fingers crossed) I havenít lost anymore.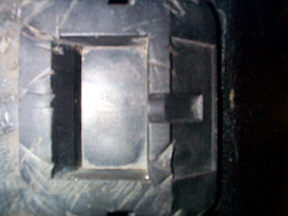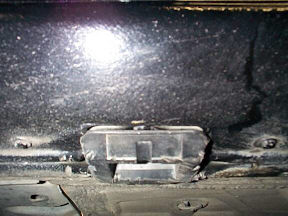 ---
The following three pictures show the jack pads and jack stands holding the Z up for cleaning for the Concours at Uptown Park.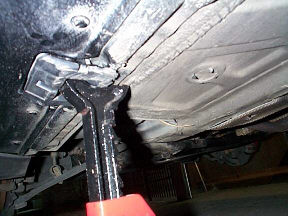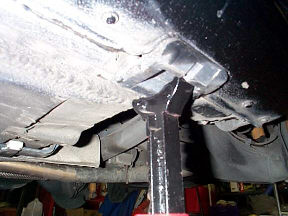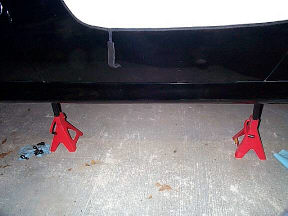 ---

*FredR's Tech Tips has been changed to Mitsy's Tech Tips. Mitsy was that confounded cat who kept putting her paw prints all over Fred's car (and all over this space too!). Mitsy has since gone on to kitty heaven and in her memory, we have renamed the pages.