iCal
Coffee Meeting (special car collection location)
Date/Time:
Apr 13, 2019
8:30 am - 11:30 am
Description:
Attention: Location and date change!
Come join us at Rudy Manseenus' car warehouse for coffee and breakfast. Rudy's collection of BMWs currently stands at 21 (2002, e21, e36, and e30 models) in addition to over 20 Porsche 911s (964 & 993). Food and refreshments will be provided. Due to limited parking, this event is being capped at 100. Meeting location will be provided following registration. Please sign up below.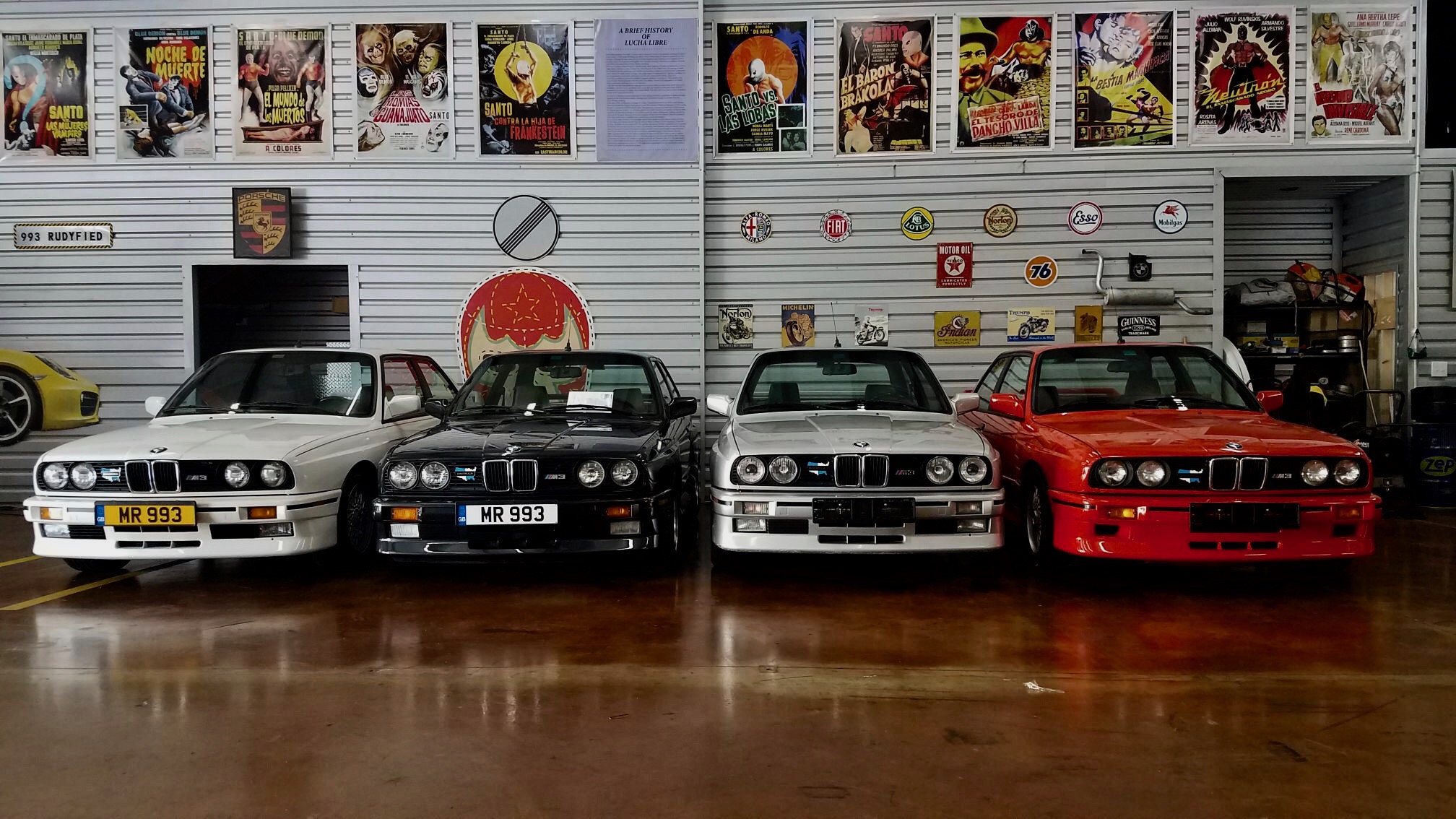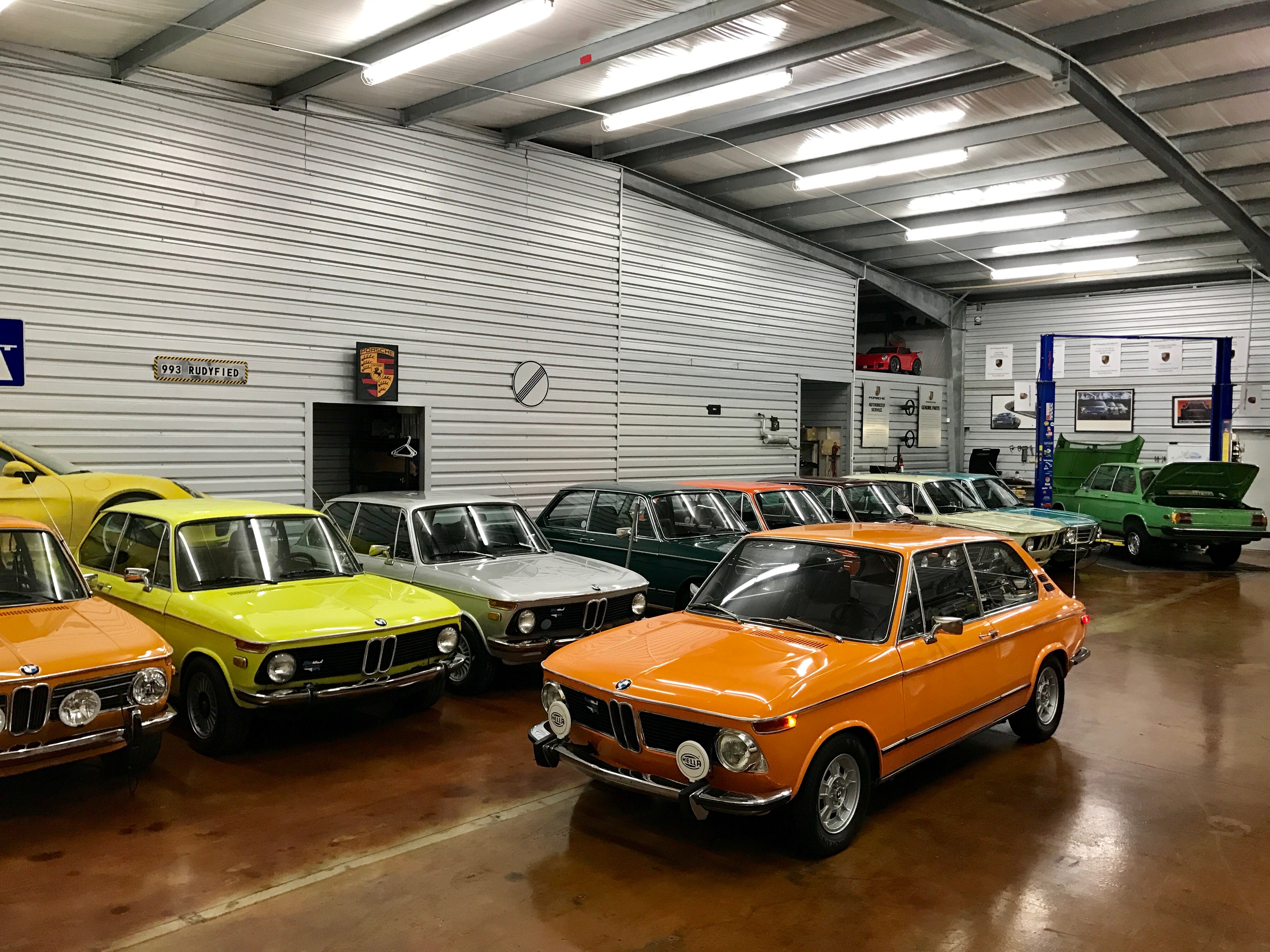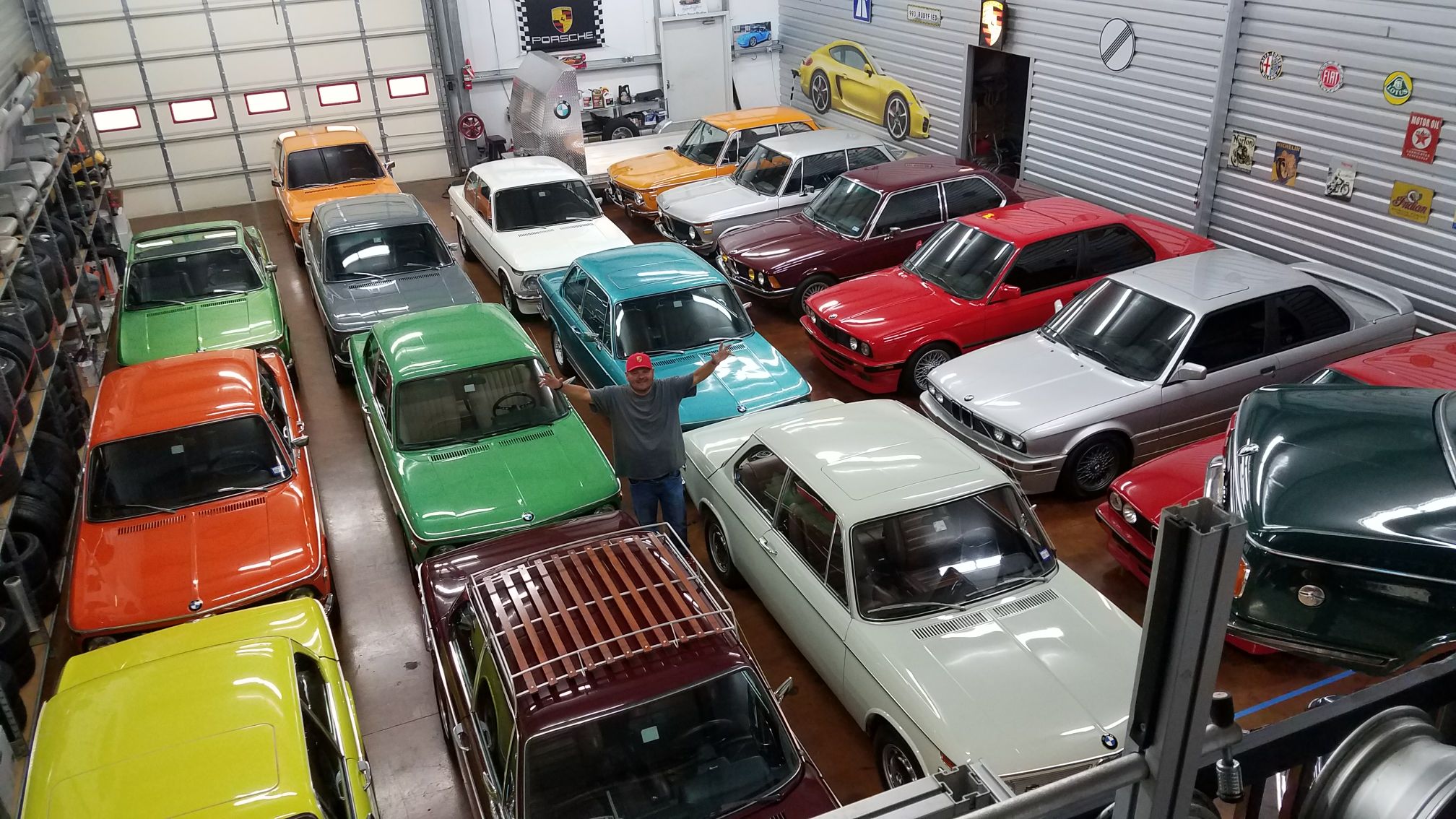 Contact:
Registration:
Registration is closed for this event.
Who's going:
Sam Sahi
Albert Ball
David Martinez
Danielle Meyers
Jose Martinez
Ross Twaits
Jeff Otten
Art Yee
JP Lips
Doug Meinen
Elias Panasuik
Andrew Baird
DeMarlon Carter
Michael Legere
steven carstens
Darrin
Blake LaGrone
Suja Yusuf
Phyllis Siecko
Pavel
Jim Iden
Bud Van Rooyen
Ed Solymosy
James Derks
Howard Wong
Roy Kumar
Christopher J Hilton
Martin Price
Denton Crotchett
Nikola Dragojlović
Peter Nguyen & Brenda vilaysane
Rick and Travis Carlson
Neil Olsen
William Beckenbaugh
David & Claudette Milner
Don Grant
charlie baughn
Howard Wong
Judy and Joe Young
Gerald & Amita Anderson
THIEN NGO
Brian Green
Bruce Alfredson
Ryan Flake
Algenis Correa
Walter Phillips
Paul Kwan
George Roffe
Jose Guzman
Oscar M
Rick Carlson - friend
Ricardo David
sergio gustavo sosa
Sean T
Dan McLaughlin
Chris Ward
Justin Poste
John Galbraith
Total # of people attending: 80